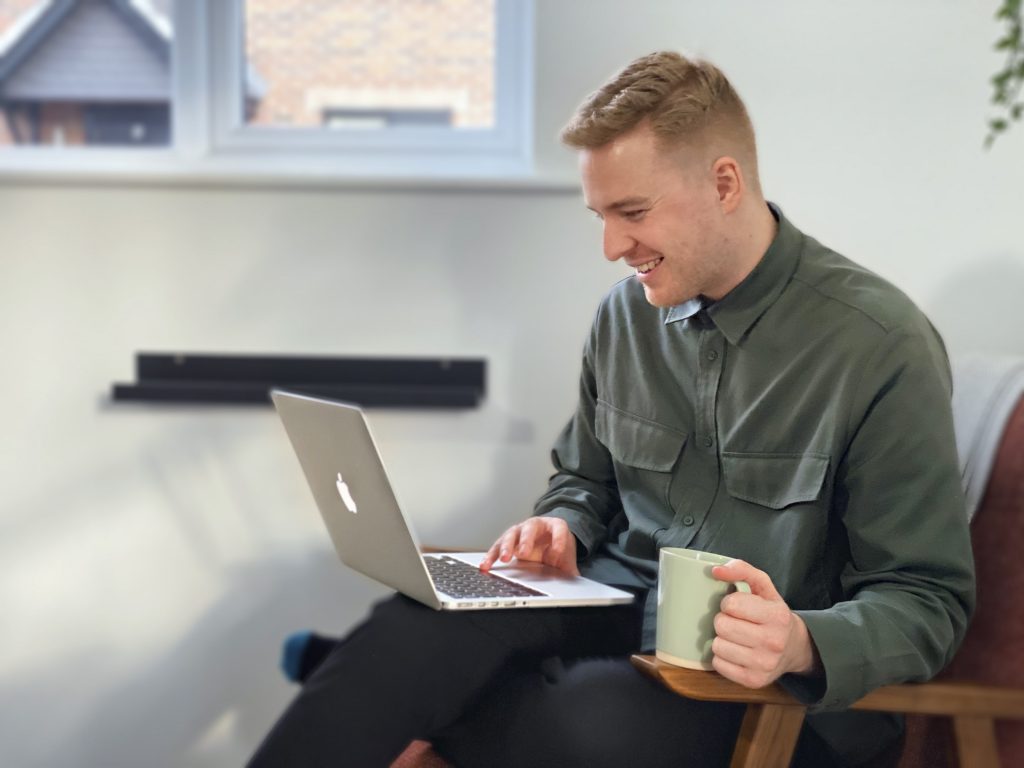 I'm James, a leading UK-based SEO consultant
I've loved all things digital marketing ever since starting in the industry. 
As an SEO consultant, my job is to work with you and grow your organic visibility. I'm transparent about how we can work together, and how I outline the solutions that will get your site more organic visibility in the SERP's.
In terms where thing started for me, I've always been interested in copywriting, and that was my first 'in' as a means of discovering what SEO is all about. At MMU I graduate with an honours degree in Advertising and Brand Management – part of this involved interning in several SEO agencies, and also writing a dissertation on local SEO (not exactly thrilling reading I know!). 
For the last 6 years I've been a leading freelance SEO consultant after leaving agency roles to take my consultancy to the next level. 
I love to work with businesses of all sizes, and my services focus heavily around: 
Broader SEO consultancy & training 
Whether you're looking for transparent insights into the current SEO 'health' of your site, or if want to discuss how SEO works and what I can to do help you, I'd love to chat. 
Get in touch via the form below and I'd be happy to help you out. You can also see some of my related content and case studies below: