Manchester SEO Consultant

As an SEO consultant based in Manchester city centre, and director of a remote team, I'm no stranger to working with business across bothManchester and the wider North West area.
Looking for SEO consultancy services in Manchester and the North West?
Many businesses will first search for Manchester-based SEO agencies before realising that, for them, their prices are often a little too high. As a leading digital marketing consultant I'm able to offer exactly the same agency service (alongside my remote, UK-based team), at an average of 60% cheaper than most city-centre agencies.
This isn't by any means dismissing the services that digital marketing agencies in Manchester do, many of which I've either worked at or with in the past (often under a white label capacity), and they do some amazing work. But, I can also appreciate that the majority of business owners cannot afford high agency day rates, therefore I'm incredibly proud to offer a quality middle ground.
That's enough waffling about why my SEO services are different. Take a look below at what these types of services entail, or if you'd find it easier to chat then give me a call on 07393 286 400 to discuss your specific digital marketing requirements.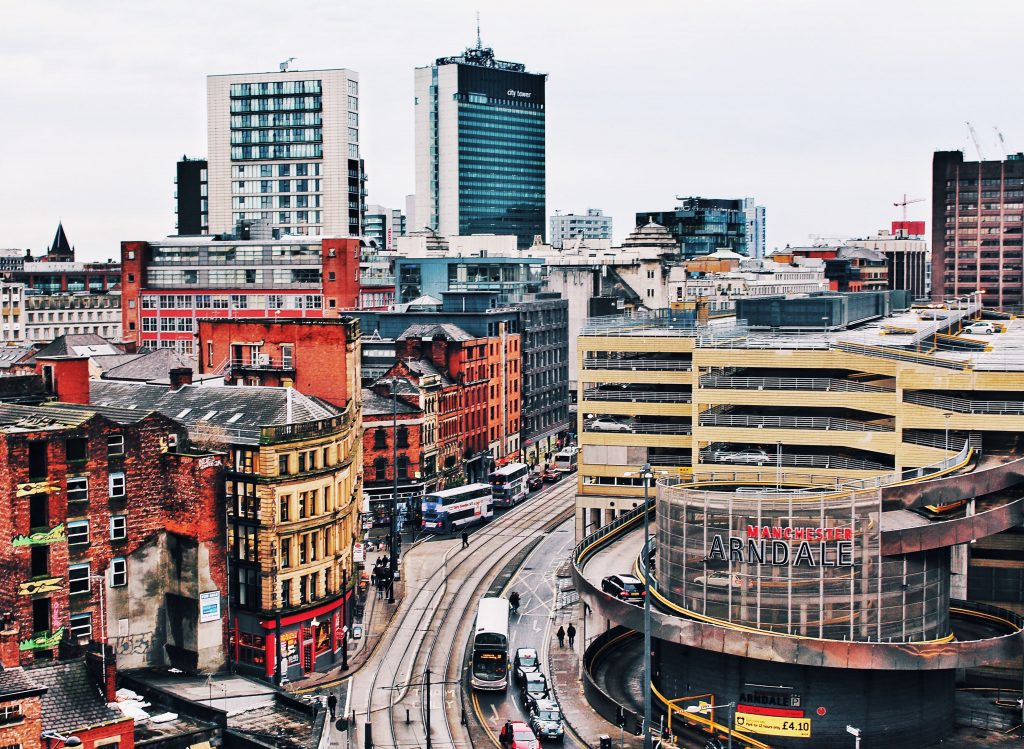 My range of SEO Services
The range of services I offer are all centred around growing the organic visibility of your website. I'm completely transparent with exactly what your website needs, therefore no two strategies are the same for my clients.
For example, you may have incredibly well-developed content, therefore we focus on building relevant backlinks and authority to your site via a digital PR and outreach approach. Alternatively, you may be thin on content and lacking in keyword targeting, in which case we put together a content strategy to grow your keyword reach.
The main services I provide under the umbrella of wider SEO or digital marketing services include:
Local SEO
Technical SEO Monitoring
Website Audits
Digital PR
Link Building
Blogger Outreach (you can also enquire about singular campaigns or link outreach if you're struggling to gain links for a content piece)
Copywriting
Local landing page development
Google My Business management
Strategic consultancy – Competitor analysis, keyword research, content gaps, and overall organic strategies
If this all seems like gibberish, don't worry. I'll walk you through a bespoke strategy for your site, and will be happy to take the time to ensure you completely understand each aspect of a bespoke organic strategy for your site.
Freelance SEO vs Agency Services – What's the difference?
As previously mentioned, I am primarily an SEO consultant and utilise a wider, UK-based remote team to assist with some tasks. This is where the difference lies between my services, that of a standalone freelancer and also a bricks and mortar agency.
What is a remote agency?
The remote agency model allows me to grow and expand my freelance services, whilst still maintaining full control of my service offering and, most importantly, the quality of work that I action for my clients.
All SEO work sits with myself, and I am able to utilise my remote team of freelancers for the following tasks which often make up complete digital marketing services for my clients:
Digital PR
Paid Media
Copywriting
When people see 'remote' they often worry that all work is outsourced to a suspect provider for 2 dollars per hour. This couldn't be further from the case, and I'd be happy to talk further about this remote model, why it works for me, who the freelancers I use actually are, and most importantly how this works incredibly well for my clients.
I run a business in Manchester – where are you based?
Having lived all across the city centre of Manchester (and originally from Glossop, a Derbyshire town about a half hour drive away), I'm now based just outside of town. I can usually get to the city centre within 20 minutes, so whether you want to meet up for a brew or to discuss a strategy for your site, I'm always eager for a city centre trip!
Get in touch
Whether you're new to SEO and simply want some guidance on where to take your strategy, or would like me to reevaluate your current organic strategy. I'd be more than happy to help.
Head to the contact form to send me your site and further information, or alternatively give me a call on 07393 286 400.